Solving Captchas At $1.8 Per 1000 Recaptcha V2 Solved!
And $0.4 Per 1000 Images Captcha Solved
Unlimited Captcha solver package from $25/month
Please login or register to receive your 100 captcha solver for FREE and integrate our API in your applications.
*fixed price varies is minimal, Can change at anytime.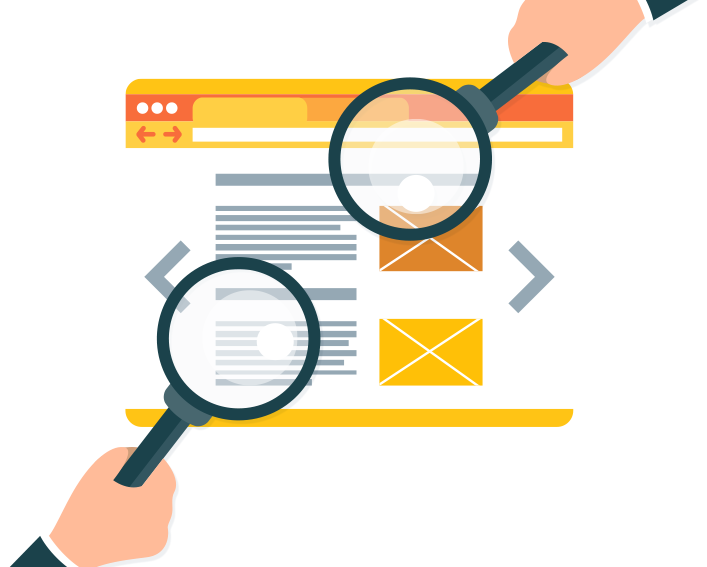 We Improve Your Online Performance
Our service is designed to solve any captcha challenges as fast as possible and maintaining its high accuracy on a 24/7 working capacity. AZCaptcha captcha solver system solves captchas within 1 to 5 seconds with an accuracy rate of 99.9% success solving!
It's really faster and cheaper than the others I tested. It's more accurate too...

Lucy
USA
I am really impressed by the accuracy of your completely automated OCR! I never expected such high accuracy levels can ever be achieved by a software! Are You guys sure You aren't using humans? LOL :) Leaving the kidding aside, having that kind of accuracy at the start of Your service I really can't imagine to where You will bring it with the time. Keep up the great work! Your service is really life and money saver and I am absolutely happy with it!

Aleksey
Russia
Since about 2 years I was using XXXXXXX captcha solving service and I was paying around $350 a month. Now at AZcaptcha I am paying only $60 a month. That's 600% savings for real! Keep that pricing and You have me as long term happy and satisfied customer!

Jacob,
United Kingdom
How would You like paying 300% to 500% less on Captcha Solving? You say Impossible? Well, Think again...

Our Captcha Solving service saves You

300% - 500%

and sometimes even more money compared to what You pay at ANY other Captcha Solving service! Wanna know why?? Well, it is simple..

WE DON'T CHARGE PER CAPTCHA!

While all rest services charge per solved captcha image...

INCREDIBLE! AMAZING! UNBELIEVABLE!

Well, isn't it? With any of our plans You can

Solve UNLIMITED Captchas

with absolutely NO Restrictions! See the difference now? Let's repeat it again:

WE DON'T CHARGE PER CAPTCHA!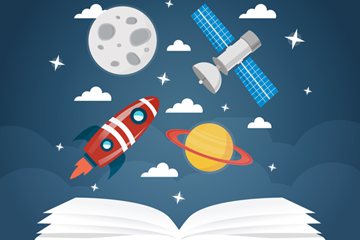 100% Automated Captcha Solving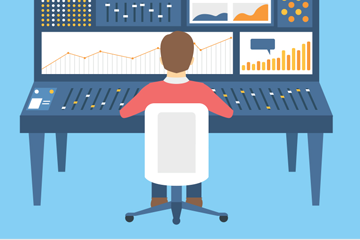 Solve Unlimited Captchas, absolutely no pay per captcha!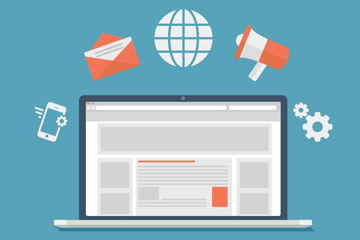 Currently Solving over 10,000 and more different Captcha types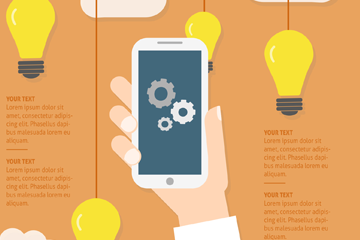 80% - 100% average Solving success rate for most Captchas!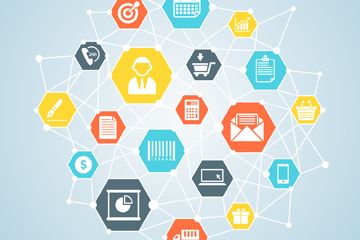 70% - 90% reCaptcha Solving success rate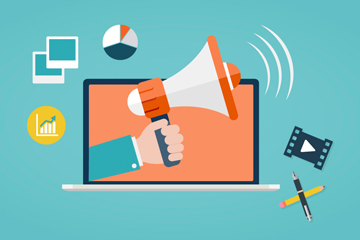 Lightening Fast Solving Times - current average 0.5 sec